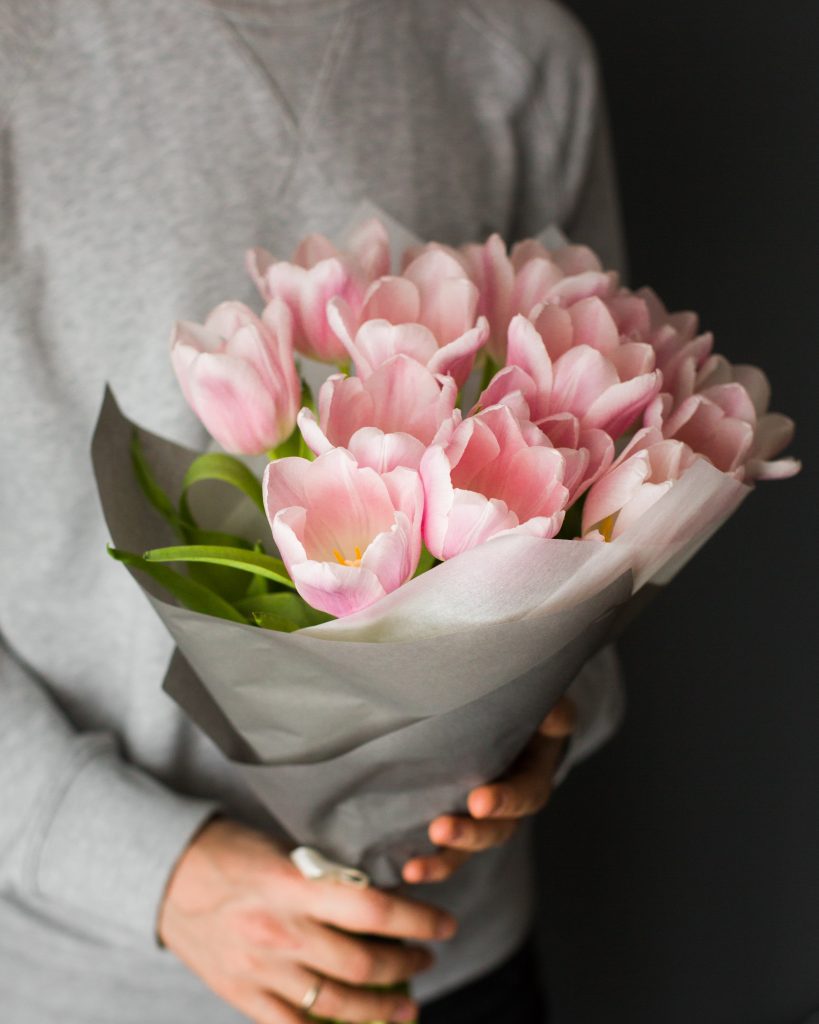 If you're having trouble finding a gift for mom this mother's day, give her an arrangement of beautiful spring flowers! Flowers are a must-have for mother's day, and there is no better way to show your mom how much you appreciate her than with flowers. 
Because there are many different beautiful blooms to pick from in the spring, here are some of our favorite florals to include in your mother's day arrangement: 
Beautiful Roses
Roses aren't just for romance! They have a variety of different meanings that depend on the color of the flowers. For example, yellow roses are often given to symbolize friendship. While, on the other hand, pink roses signify joy and admiration. No matter the color you choose, roses are a beautiful bloom to give to any mom or mother figure in your life.
Stunning Tulips
Tulips are one of the best blooms for the spring because they also come in a variety of colors, so you are bound to find your mom's favorite color to surprise her with. Like roses, the color of each tulip has a different meaning. Purple tulips often represent royalty, which would be a great option to gift to the queen of your household. 
Cheerful Lilies
Stargazer lilies will steal the show when you add them to your arrangement. Their striking color and the bold scent will be sure to capture your mom's attention.
Lush Lisianthus
This sweet, tiny flower is another great way to add some pops of color to your flower arrangement. Lisianthus adds elegance to any arrangement and has been known to take your arrangement to the next level. When paired with larger blooms, your bouquet will leave mom speechless.
Perfect Peony
The peony flower represents a variety of things, including honor and good fortune. Peonies are the perfect addition to flower arrangements because they can grow very large! Commonly found in shades of white, pink, red, and even purple, these wonderful smelling blooms are perfect for your spring bouquet.
Nothing quite says I love you more than an arrangement of beautiful flowers. If you're looking for the perfect flower arrangement to give mom this Mother's Day, be sure to check out our collection at Dallas House of Flowers!