In June, we say goodbye to spring and welcome in the summertime! The summer heat brings us many different reasons to celebrate, and June is the perfect month to celebrate by sending flowers! There are many reasons you can send flowers this June, but we narrowed it down to some specific dates that you can't miss!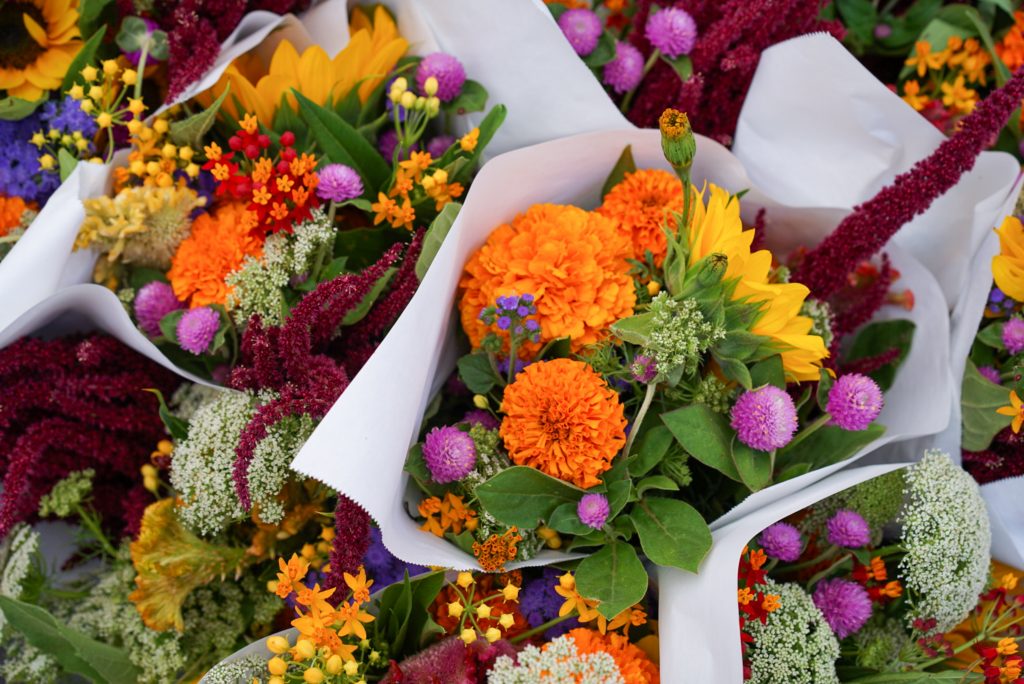 National Best Friend Day
Celebrate National Best Friend Day this year on June 8th! With many holidays dedicated to love and family, it can be easy to forget to show your friends that you appreciate them. A bouquet with yellow roses is a great gesture to send to your friends because yellow roses represent friendship, happiness, and joy. Don't miss out on the opportunity to let them know how much their friendship means to you.
Did you miss National Best Friend Day? If so, that's ok! You can still celebrate throughout June by sending flowers to your best friends.
Father's Day
We're always quick to give flowers to mom for Mother's day, but we often don't even question gifting Dad a bouquet of fresh flowers for Father's Day. On June 21st, send dad a different gift this year. Unlike ties and tools that are all popular gifts, sending flowers is an unexpected way to surprise your father. Plus, flowers can convey feelings just as much, if not more, than words can.
First Day of Summer
Get in the spirit of the summer season and brighten up someone's day. Whether it's a special occasion or a neighborhood pool party, send a colorful summer bouquet they can display outdoors. A bright-colored summer bouquet will be sure to put a smile on someone's face!
June Birthdays
Sending flowers is one of the best ways to celebrate birthdays, especially if you can't be with them on their special day. June is National Rose Month and the birth flower for those born in the month. Each rose color has a different meaning, so send your friend a bouquet of roses to convey how they make you feel.
Whatever reason you find to send an arrangement of fresh flowers, you can count on a florist to create something stunning to gift. If you're looking to send a bouquet of fresh flowers to a loved on this June, contact Dallas House of Flowers at 800-873-0917  or 214-339-1612.