Every season brings a new opportunity to send flowers to the people we care about most. There are plenty of reasons to celebrate and brighten someone's day throughout the fall.
If you're looking for an excuse to send flowers, here some of our favorite reasons to send flowers in October: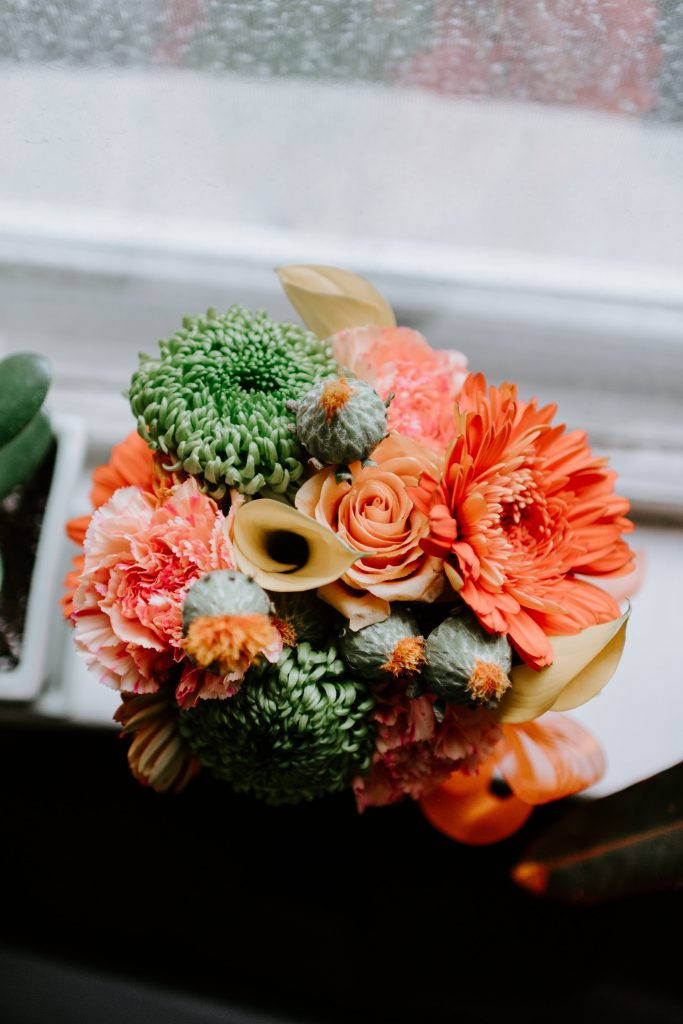 Boss's Day- October 16
Let your boss know how great they are by sending them a bouquet of fresh flowers for Boss's Day. October 16 is the best day to show your boss that you appreciate all of the hard work that they do for you all year round. 
Sweetest Day – October 17
Sweetest Day is a day dedicated to sharing romantic deeds or expressions. It's a day filled with celebrating love. Even if you don't have a significant other to celebrate with, Sweetest Day is also a way to celebrate with your friends and family. Candy, flower arrangements, and cards are all used to help make this Day extra special.
Breast Cancer Awareness Month
Did you know that October is Breast Cancer Awareness Month? Breast Cancer is a disease that affects primarily women, and also men around the world. This illness has touched many families, so take this time to lift a friend, family member, or even their family's spirit with an arrangement of fresh flowers. 
Halloween- October 31
Now that it's finally October, you can decorate your house for the fun Halloween season! It's the perfect time to incorporate fall colors such as orange, yellow, and red throughout your home. Fresh flower arrangements make for beautiful centerpieces and decorations during the Halloween season. Plus, these bright-colored flowers also make great surprises if you wanted to spread the Halloween spirit this October!
Sending Flowers this October
Regardless of your reasoning, there is always plenty to celebrate in October. Don't forget to check out our selection of Autumn Flowers that you can send to your loved ones! If you have any questions, give us a call at 214-339-1612 or 800-873-0917 today!