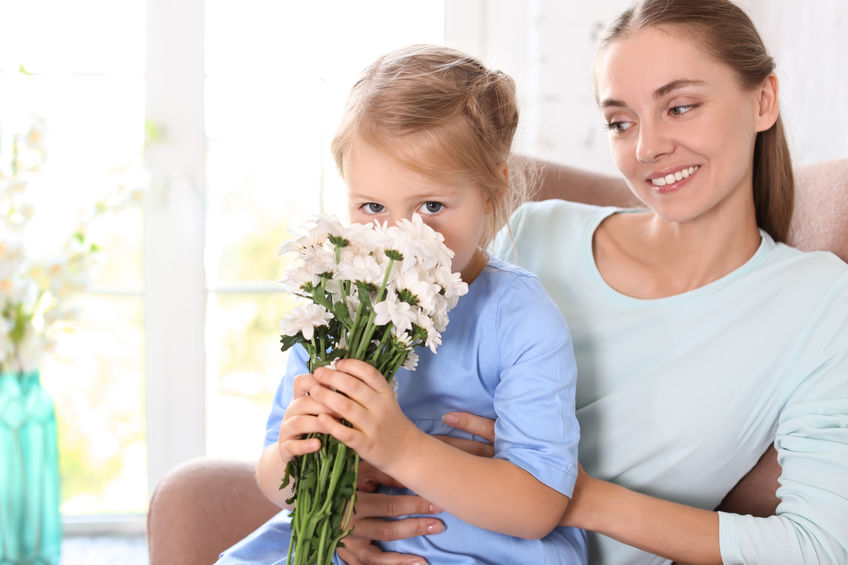 Many people love receiving fresh flowers because of their bright colors, natural beauty, and of course, their sweet scents. When you are around flowers, you'll notice that some have sweeter scents than others.
If you're looking for some sweet-smelling flowers to include in your next arrangement, consider adding these flowers: 
Chrysanthemums
These bold, colorful flowers are packed with scent. People often love the smell of chrysanthemum because it is more earthy rather than strong and sweet. Surprisingly, chrysanthemums can also be used to help repel certain insects!
Stargazer Lily
The scent of a stargazer lily can be described as strong, spicy, and sweet. This flower will be sure to fill your home with lovely scents. With their beautiful color and bold scents, it's no surprise that the stargazer lily is one of the most popular oriental lilies.
Jasmine
Although jasmine flowers are petite and delicate, they have a very strong, sweet scent. Some may describe the scent of jasmine as feminine, rich, and warm.
Rose
Roses provide a timeless, classic scent. That's why it's commonly used in essential oils and other beauty products. However, did you know that the color of the rose is strongly correlated with its smell? That's right. Typically, roses with darker colors and more petals have the best scents.
When you sniff yellow and orange roses, you can usually smell notes of fruits, violets, and clove! Each rose and color often have a different, unique scent.
Gardenias
These tiny white flowers, when in bloom, have a captivating scent. Believe it or not, gardenias are pollinated by moths, so they tend to have a stronger smell at night. 
Lavender
Lavender flowers have a soothing scent that has proven to have stress-reducing effects. Lavender is great to keep around your house, office, or in your bedroom!
Freesia
If you're looking for a sweeter scented floral, opt for freesia. The scent of the freesia flower is often described as fruit-like. They also come in various colors, including shades of yellow, purple, pink, and red. 
If you're looking to send a flower arrangement with beautifully scented flowers, take a look at our selection of flower arrangements at Dallas House of Flowers today!