Giving the gift of flowers is the perfect way to show your friends and family some love during the holiday season. In fact, Christmas and Hanukkah are two of the most popular times to purchase and send flowers during the year.
Because this year has required us to distance from our friends and families, here are a few ways that you can spice up your flower arrangement this holiday season: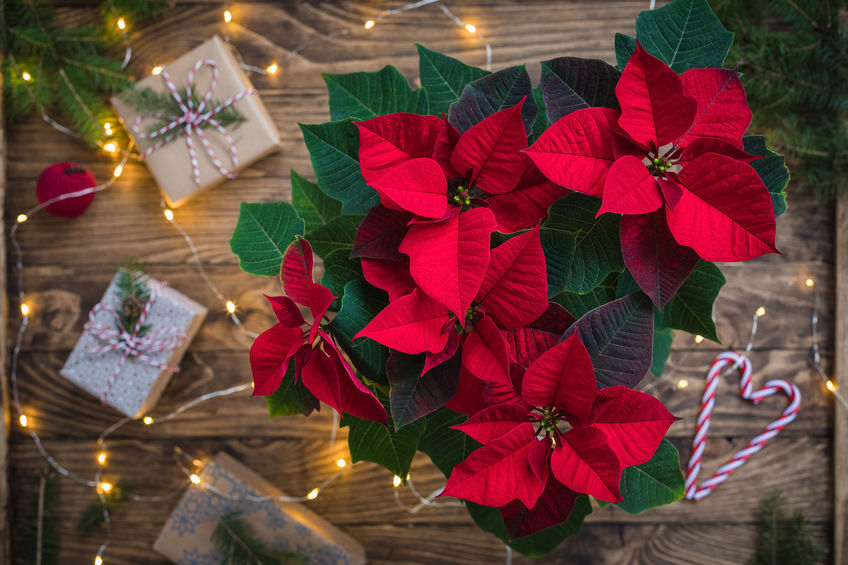 Send a Christmas Card with Your Bouquet
Whether you want to send a short Christmas card with a cheerful personal note or take the time to write a long, thoughtful message, your loved one will appreciate the time and effort you put in. A personalized card is the perfect way to reconnect with a friend or family member that you may not have heard from in a while. 
Although your flowers may not last forever, your recipient will be able to cherish your card forever, and it will remind them of the beautiful bouquet you sent every time they look at it.
Start a Holiday Tradition
Plenty of friends and families use the holidays to celebrate old traditions or create new ones. Whatever your tradition may be, it will have long-lasting memories. If you're looking for a new tradition to start this year, consider sending flower arrangements to your friends and family!
Sending flower arrangements to your friends and family members is a great tradition to start. Flower arrangements change every year, especially during the holidays, and there are plenty of flowers to always choose from. 
Spread the cheer this holiday season by starting a new tradition of sending flowers to your loved ones!
Send Decorative Arrangements for the Home
Although all flower arrangements are decorative, during the holiday season, florists like to include decorative holiday centerpieces and shimmery wreaths to help families decorate their homes for the holiday season. If you're missing a loved one this year, send them something they can incorporate into their holiday décor. 
Christmas Flowers in Dallas
If you're looking to send flower arrangements this holiday season, make sure to contact Dallas House of Flowers! Browse our online collection of Christmas Flowers, and send one to your loved one!