Everyone goes through hard times, some harder than others, so it's always important to check in on your friends. If one of your loved ones is going through a personal loss or just a hard time in general, it may be hard for you to find the right words to comfort them. However, sometimes, actions can speak louder than words.
Thankfully, if you're not good with words, there are still ways to make a positive impact on someone's life. One of the best ways to express your sympathy and show your support is through sending flowers.
A beautiful sympathy arrangement filled with their favorite flowers and delivered right to their home will positively impact their happiness. Before you send your flowers, here are some things that you don't want to forget!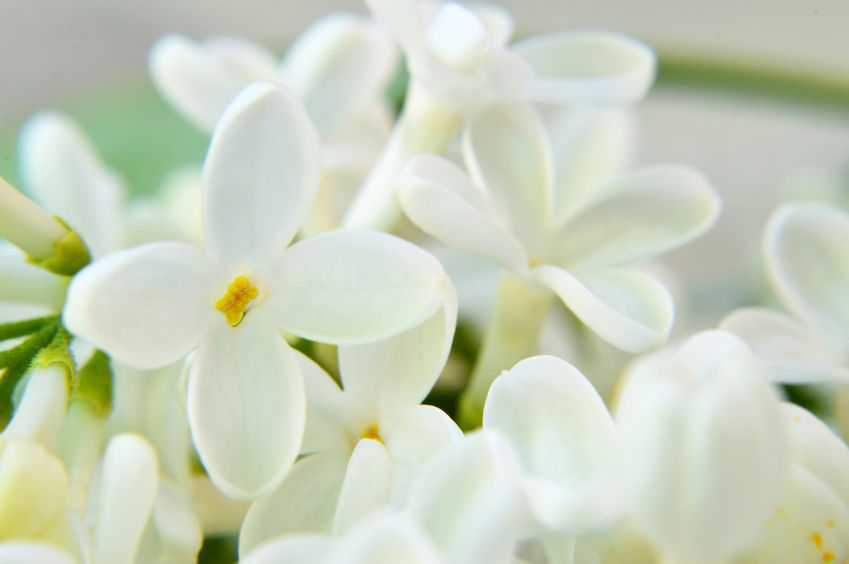 Use Your Best Judgement When Choosing Your Arrangement
While receiving any flowers is a nice gesture, certain arrangements are geared to life celebrations and happier times than a sympathy arrangement. If you're not sure which flowers to choose, you can always ask a professional for their opinion.
Don't Forget to Sign a Card.
Don't worry, you don't have to write an in-depth sympathy card, but you won't want to forget to write a little message that you can attach to your arrangement. At the very least, include a simple and thoughtful letter expressing your support. Most importantly, don't forget to sign your name. This helps the person receiving the arrangement to know who to thank for the kind gesture.
You Don't Have to Just Send Flowers to The Funeral.
Because funerals usually happen fairly quickly, you may not have a great amount of time to send an arrangement to the funeral home. However, just because you may have missed the opportunity to send flowers in time for the service, doesn't mean that you've lost your chance to show your support.
It's very common for people to send sympathy flowers right to the family's home after the service. This is a thoughtful way to show that you are thinking of them.
Sending the Right Flowers
If you're looking to send a beautiful sympathy arrangement to a friend or family member, check out Dallas House of Flowers. We sell meaningful arrangements for all occasions, including "Get Well" and "Sympathy" arrangements. Give us a call at 214-339-1612 with any questions you may have!