When you first move into your home, everything feels fresh and new. Yet, overtime, we become accustomed to our surrounding. That new feeling just isn't there anymore, and your current décor seems outdated.
Thankfully, you don't need to do a full remodel to make your home feel new again. With these simple tips, you can redecorate your home in no time: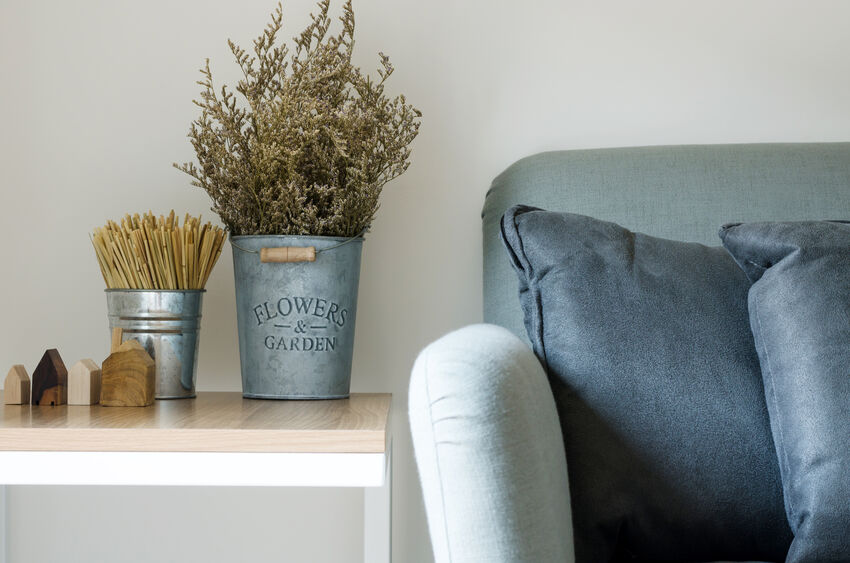 Rearrange the furniture
You don't need to buy new things to make your home feel new. Simply rearranging the furniture can give you that fresh feeling once again. If you live with other people, consult them to see how they would like the room to be arranged.
Change your curtains
Another way to refresh your home is to change up your curtains. Curtains attract a lot of dirt and dust, and they're often a victim of our pets or children. As such, it's easy for them to look old and drab. A new set of curtains will not only look clean, but they'll also invite new colors into your room.
Lay down a rug
Just as different curtains can change your décor, so too can rugs. If you have hardwood floors, a new rug can be the perfect accent piece to tie the room together.
Hang up some artwork and mirrors
No one likes bare walls. Even if you have your favorite paint color up there, they're bound to look empty. Adding some artwork or mirrors can change up your room while also creating a welcoming aesthetic.
And add some flowers
Finally, there are flowers. A bouquet of flowers will not only add to the aesthetic of your room, but it will also invite wonderful scents that will calm any guest.
Dallas House of Flowers has plenty of beautiful bouquets that will brighten up your living space. Look through our website today to get started!